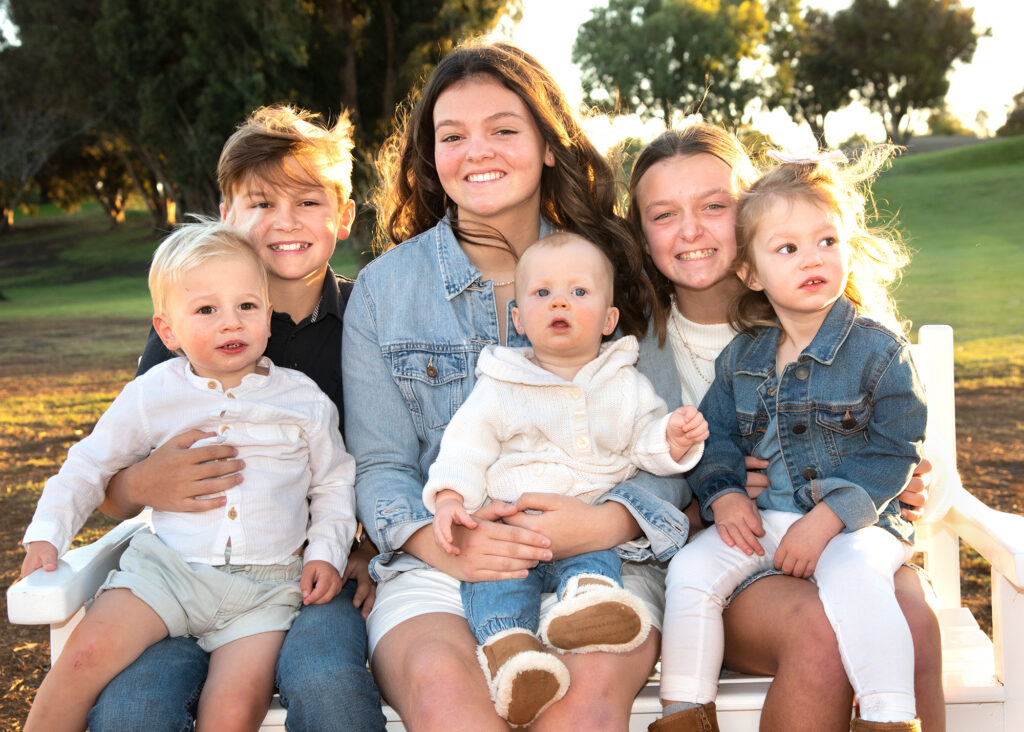 Each holiday is different but most all are special yet, memory fades and those moments fade as well
Beyond how we looked during those holidays past it's the emotions experienced during those days that are special.
Holiday photos can help us see how we've changed and grown over the years. Photos can also help us appreciate our family and friends when we remember how they've helped us in our lives.
However, taking photos with our cell phones actually takes us out of the holiday situation. When we take a photo we're not fully experiencing those around us, even when we include ourselves by taking a "selfie".
It's important to strike a balance between capturing moments and being present in them. It is okay to take a few photos to help remember an experience, but it is also essential to put down the camera and fully engage with what is happening around us.
Photographs are an essential tool for preserving memories and reflecting on our lives. It allows us to capture moments that we might otherwise forget and can serve as a way to connect with loved ones and appreciate our experiences.
It is not every day that your family gathers together so you cannot miss a chance to do something fun jointly. A feeling of belonging and togetherness are especially important in the challenging times of the pandemic.
Photographs are excellent storytellers. They show how our children grow and new additions join the squad. They won't let us forget family members who, sadly, have passed away. The pictures that we take will never be neglected. Instead, they are destined to become gifts, treasures, and legacies.
This holiday season make the effort to capture your most important people, all together. Here's a great place to get a great photo.