Great headshots & portraits for business, social media and actors. Call today at 415-297-5038.
All it takes is a tenth of a second to form an impression of a stranger from their face. At The Headshot Works we want you to look great for that impression.
Welcome To The Headshot Works where we want you to look great. Explore our portraits and headshots to see how we can help you build your personal brand or provide you with wonderful professional portraits and family images.
Looking great in a headshot or portrait takes more than a cell phone camera and a smile. It takes a professional photographer with a flair for shooting people just like you. That's because it's all about your expression. Your expression conveys who you are, instantly. I'll coach you to your best expression.
We're COVID FREE!
Everyone at The Headshot Works is vaccinated, boosted and tested clear.
Put your best face out there with an image from The Headshot Works.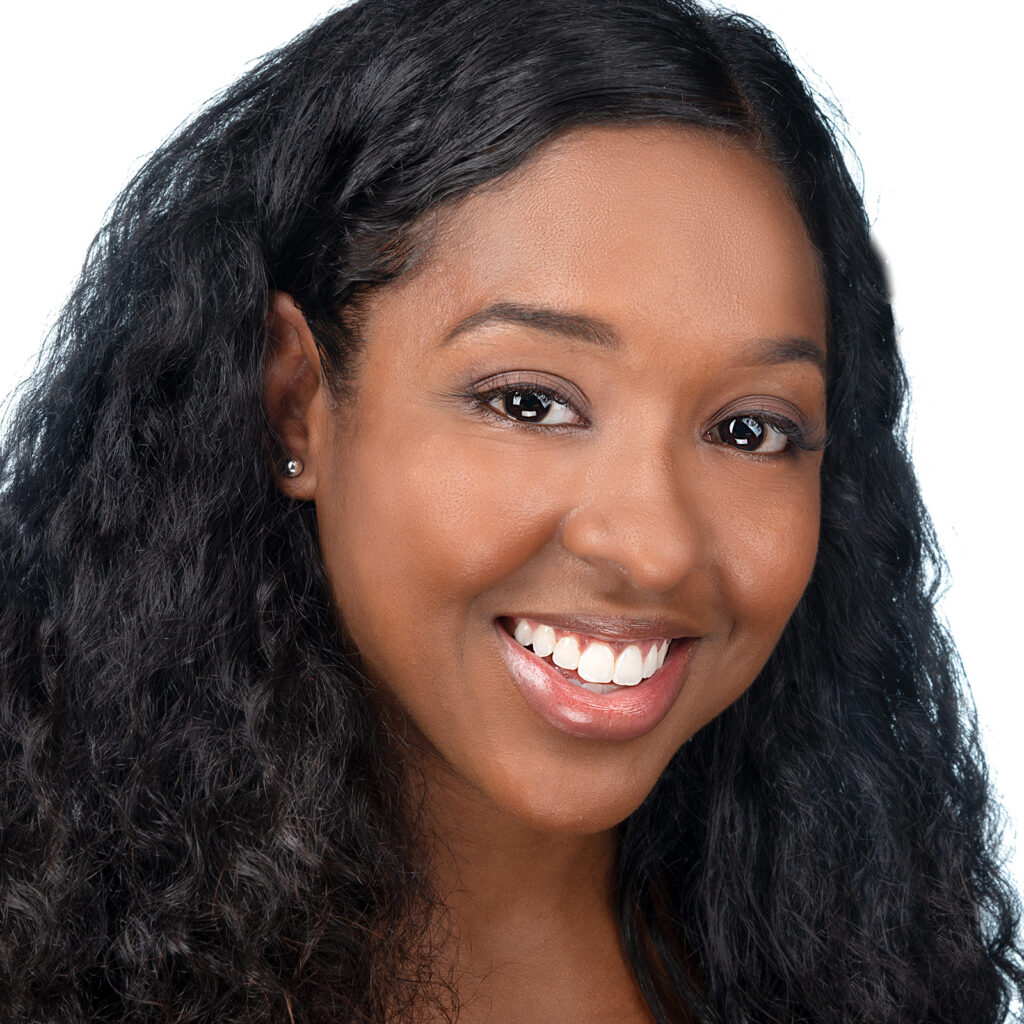 I highly recommend this photographer! John is extremely nice and easy to work with! I had many laughs while taking my photos. He created a comfortable environment and coached me in order to make sure I got the best shots to suit what I needed! He even changed the background and lighting multiple times so that I got the variety that I needed. Overall, I got amazing high quality photos for a great price and had fun doing it!
The Internet has forever changed the way we do business, socialize and entertain ourselves. The Internet has also made visual communication essential in every aspect of our lives. Everyone will find that a quality, professionally photographed headshot gives you an advantage on social media, in business and in your personal communications. Here's why.
• You'll be empowered. When you are photographed by a professional photographer who knows lighting and how to pose your particular face. You'll have a photo that you're proud of. When you're proud of how you look it lifts your confidence and enhances your motivation.
• You'll deliver a great first impression. As we mentioned, it takes less than a second for a stranger to develop an opinion of you from your photo. The research also shows that that first impression lingers on, even after spending lots of time with you. Human nature will be working in your favor when you create a positive first impression with your professionally photographed portrait.
• You'll be more memorable. Most people have trouble remembering names but most of us remember a face. You've surely been in a situation where you encounter someone who's met you before who can't place your name but remembers meeting you by your face.
• It shows your personality. A photograph with the right expression can convey the real you. Employers, casting directors and social media friends want to know who you are inside. A great photo of you can tell the viewer that you are friendly, honest, earnest and much more.
• It shows professionalism. A good headshot makes you look and feel professional. Compared to those who use a cell phone photo as their calling card image you'll demonstrate you're someone who takes their work, relationships and themselves seriously and with respect.
Incredible work! I was thoroughly impressed with how these photos turned out. John's work shows in the angles and posturing to get everything right. He made me appear confident, friendly and professional I didn't have to think!

Evan M
This is the second time we've booked with The Headshot Works and the photos were absolutely beautiful. John was a great photographer who made each session fun and engaging.

Mizz K
I recommend The Headshot Works VERY highly. I was looking for a photographer to do headshots and group photos of my ten person staff…I have nothing but compliments for John's work.

Russ K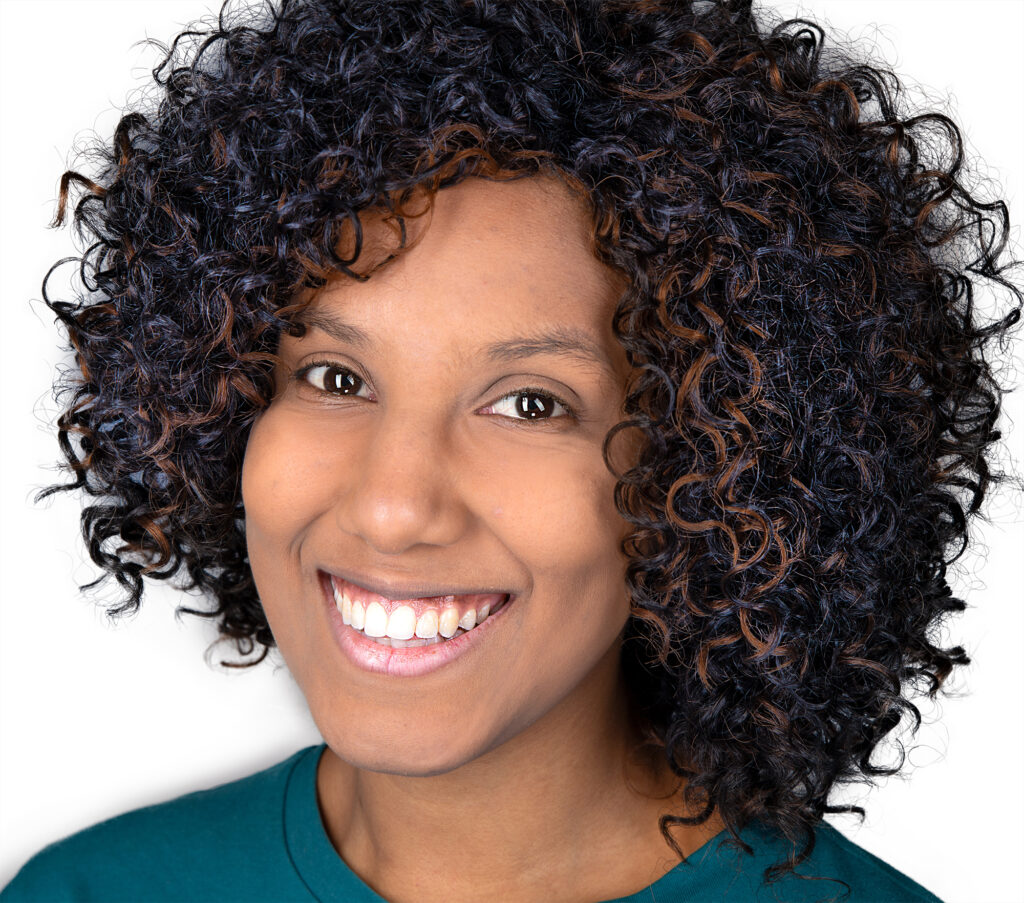 WHY THE HEADSHOT WORKS?
Professional lighting, top-of-the-line cameras and studio backdrops; of course we have all that. At The Headshot Works it's about the quality of the images we produce. We give you a relaxed, engaging experience so that you will naturally fall into an expression that is clearly you and not the contrived image you could get elsewhere. To facilitate the right expression we'll use our unique pose coaching that's simple and effective. You won't believe the results!