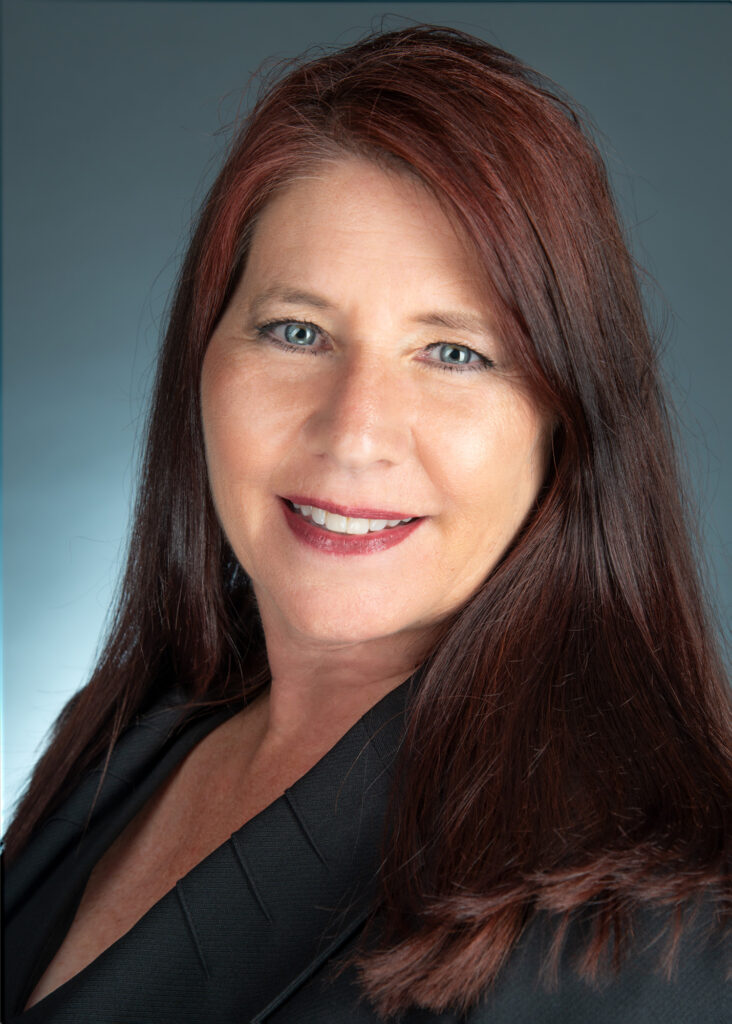 We worked with Kelly this week on her new business headshots. She needed one photo for her company's website and one she could use for LinkedIn and other social media outlets. She was so well prepared we were able to get a load of fantastic images from which to choose. She was on fire!
What made Kelly's session go so well? Preparation.
We send each client a small set of wardrobe, hair and makeup suggestion before their shoot date. This info settles the nervous client and, if followed, makes for a great photo session. Here's what Kelly did to really pump up the results of her session:
Her hair was very well managed. It was clean, brushed through and hydrated enough to avoid lots of stray hairs. Clients with intentionally wild hair make for great photos too!
Her makeup was subtle and situation appropriate which is great because we can handle any imperfections in post-processing.
Her choice of dark, simple clothing helped place all the attention on Kelly's eyes and face.
Follow those simple suggestions and you'll have a great session at The Headshot Works!