A business headshot for work is a professional portrait photograph that is used for various purposes, such as on a company website, LinkedIn profile, marketing materials, or press releases.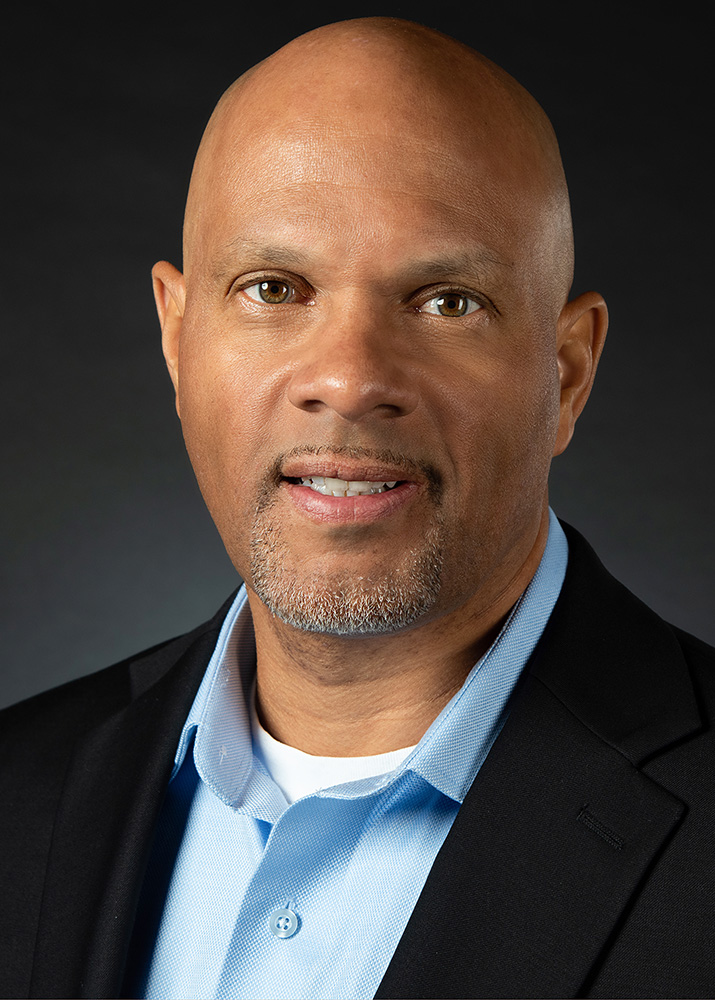 Getting A Good Business Headshot For Work
A good business headshot should accurately represent you and your brand, and convey professionalism and approachability. Here are some tips to consider when getting a business headshot:
Clothing: Dress appropriately for your industry, and choose colors that complement your skin tone and make you look confident and approachable. Avoid bright or distracting patterns and logos.
Background: Choose a neutral background that complements your clothing and doesn't detract from your face. A solid color or a simple backdrop is usually best.
Lighting: Good lighting is key to a successful headshot. Natural light is usually the best option, but if shooting indoors, look for a well-lit space with diffused light, or consider using studio lighting.
Pose: Stand or sit in a relaxed but confident pose, with your head facing forward and your shoulders squared. Avoid crossing your arms or standing in a stiff pose.
Expression: Smile naturally and make eye contact with the camera. Your expression should convey professionalism, approachability, and confidence.
When selecting a photographer, look for someone with experience in business headshots and a portfolio that showcases their skills. Consider your budget and schedule, and be prepared to invest in a quality headshot that will represent you and your business well.